Marissa Moore, Real Estate Company Owner
Since we hired Impact Marketing to build up our online presence, business has been picking up steadily.
---
These days, we're taking on new clients every day, and we've had to hire 2 new agents!
I started my business almost 30 years ago, when the Internet was practically unheard of. But now I have a professional, smart online marketing campaign that keeps me competitive.
---
Save 20% When You Sign Up For The Impact Conference Online! SIGN UP NOW »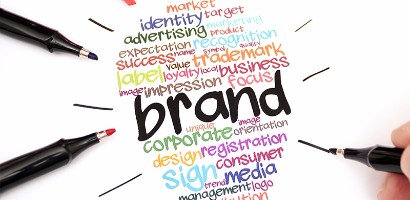 ---